​
Practically everywhere I visit, I like to ask teachers, "What have you seen work well at helping students grow in their care about the work of learning?"
In other words: What works for student motivation? What have you seen work in your practice as an educator?
This prompt draws all kinds of ideas, and I always try to record a handful of them when we're at this point in the workshop :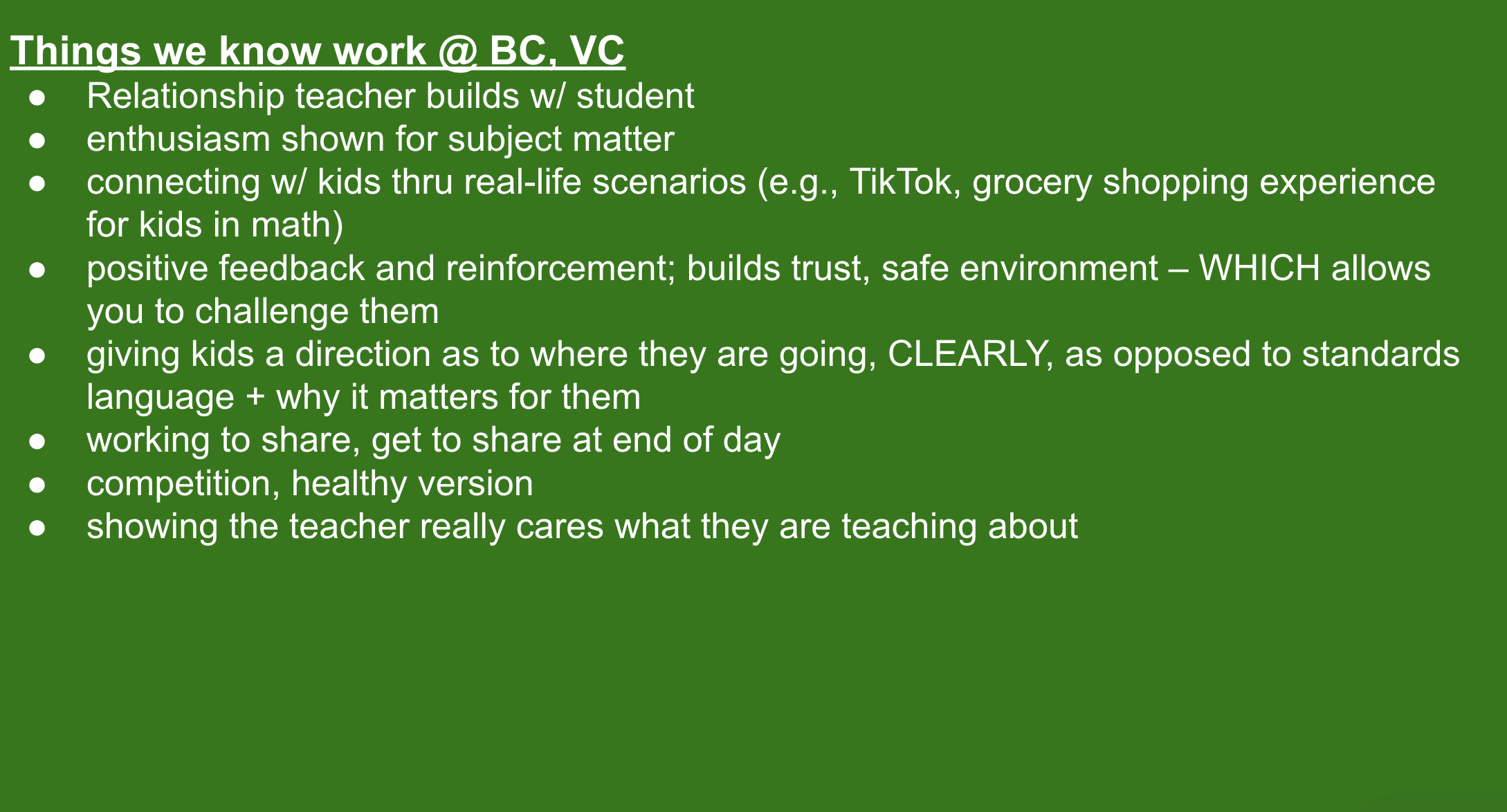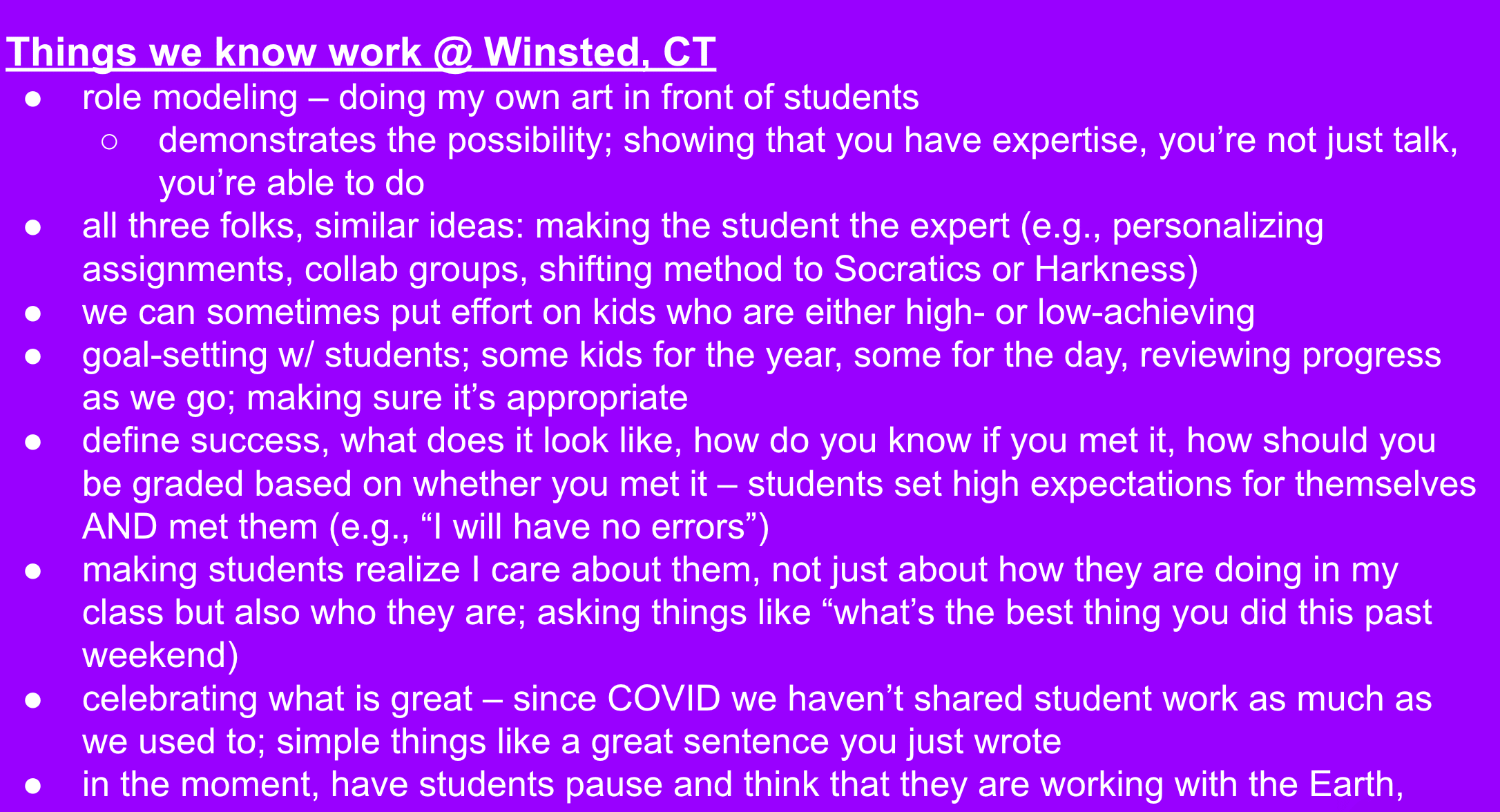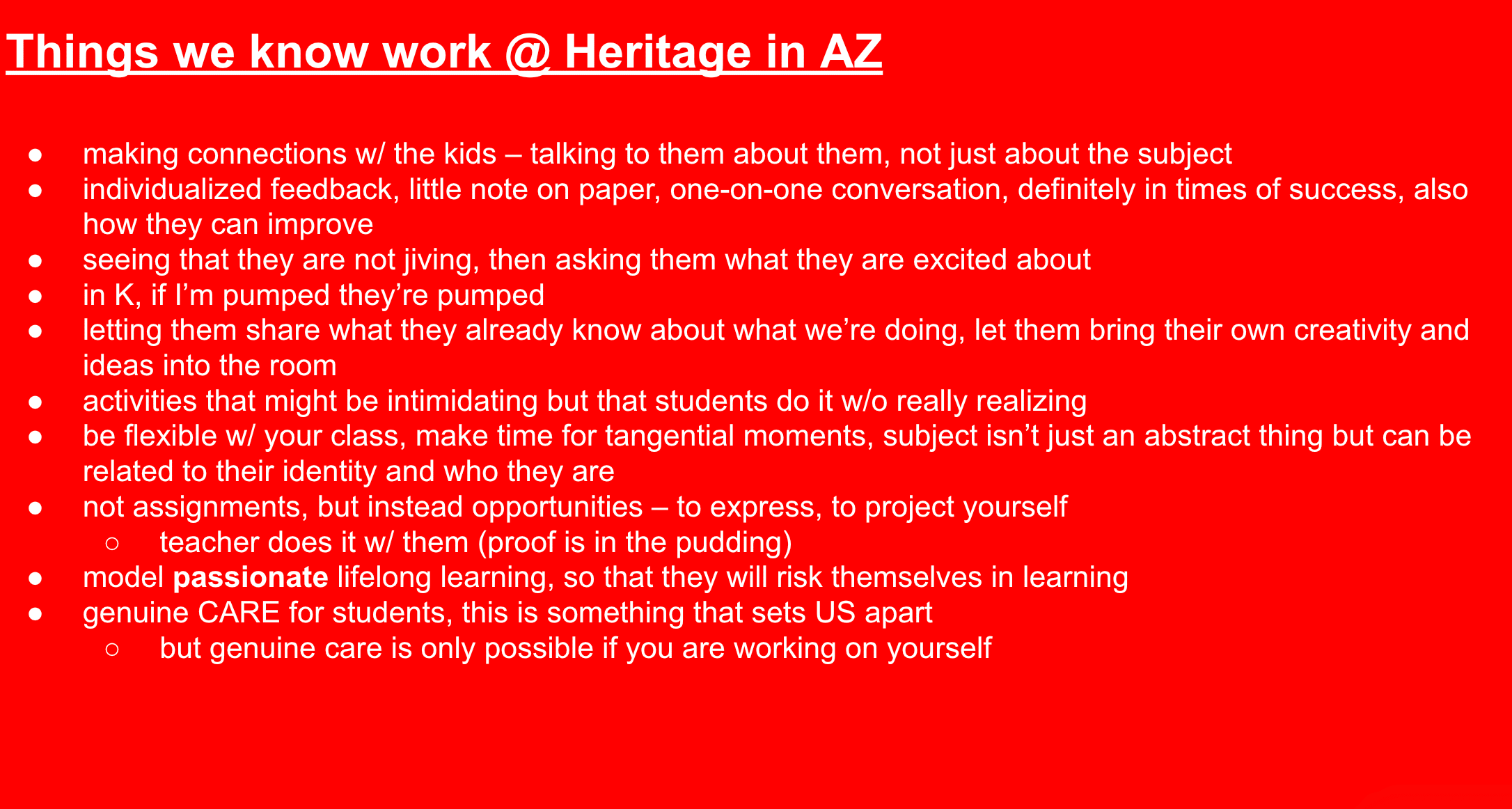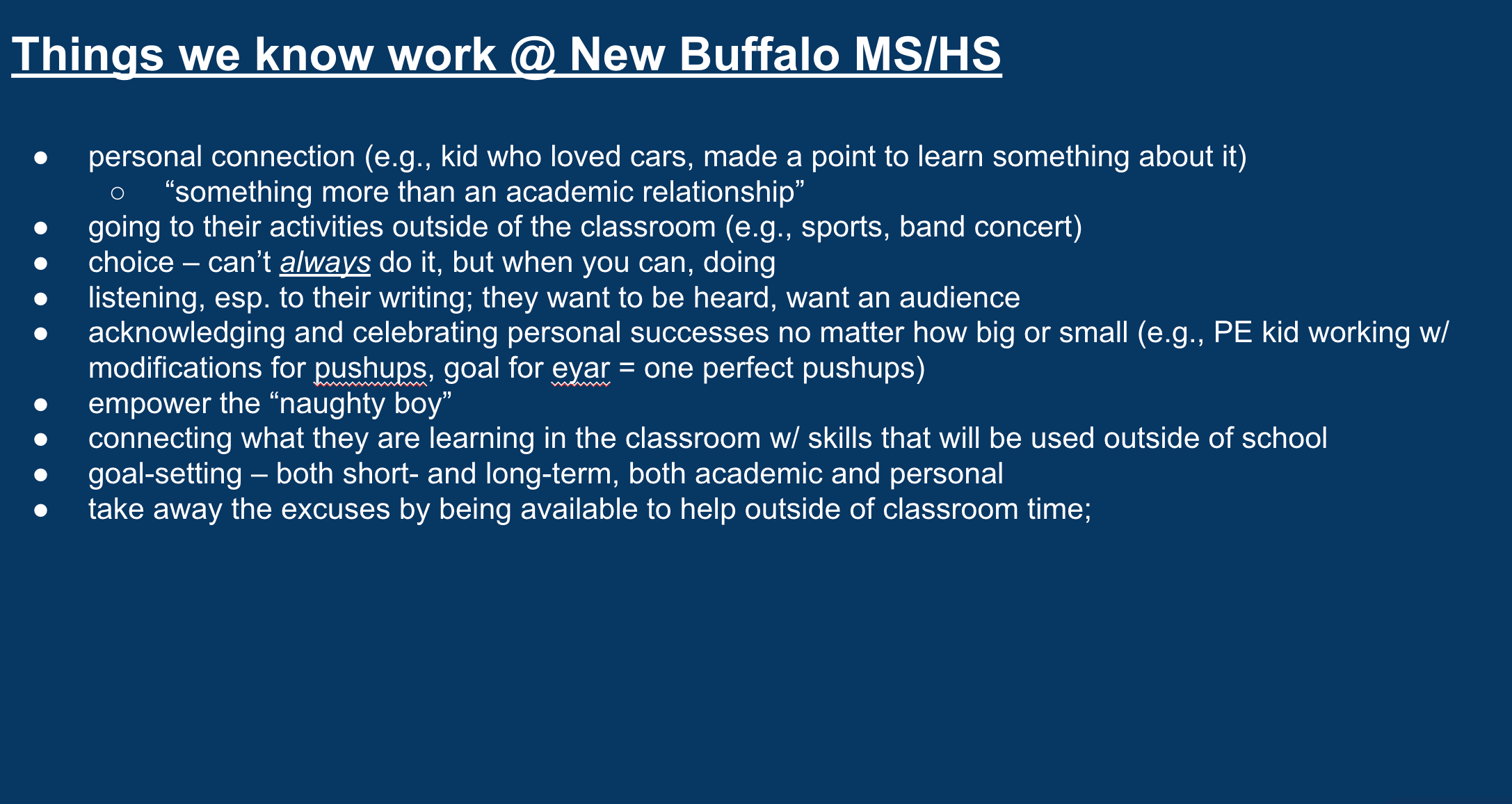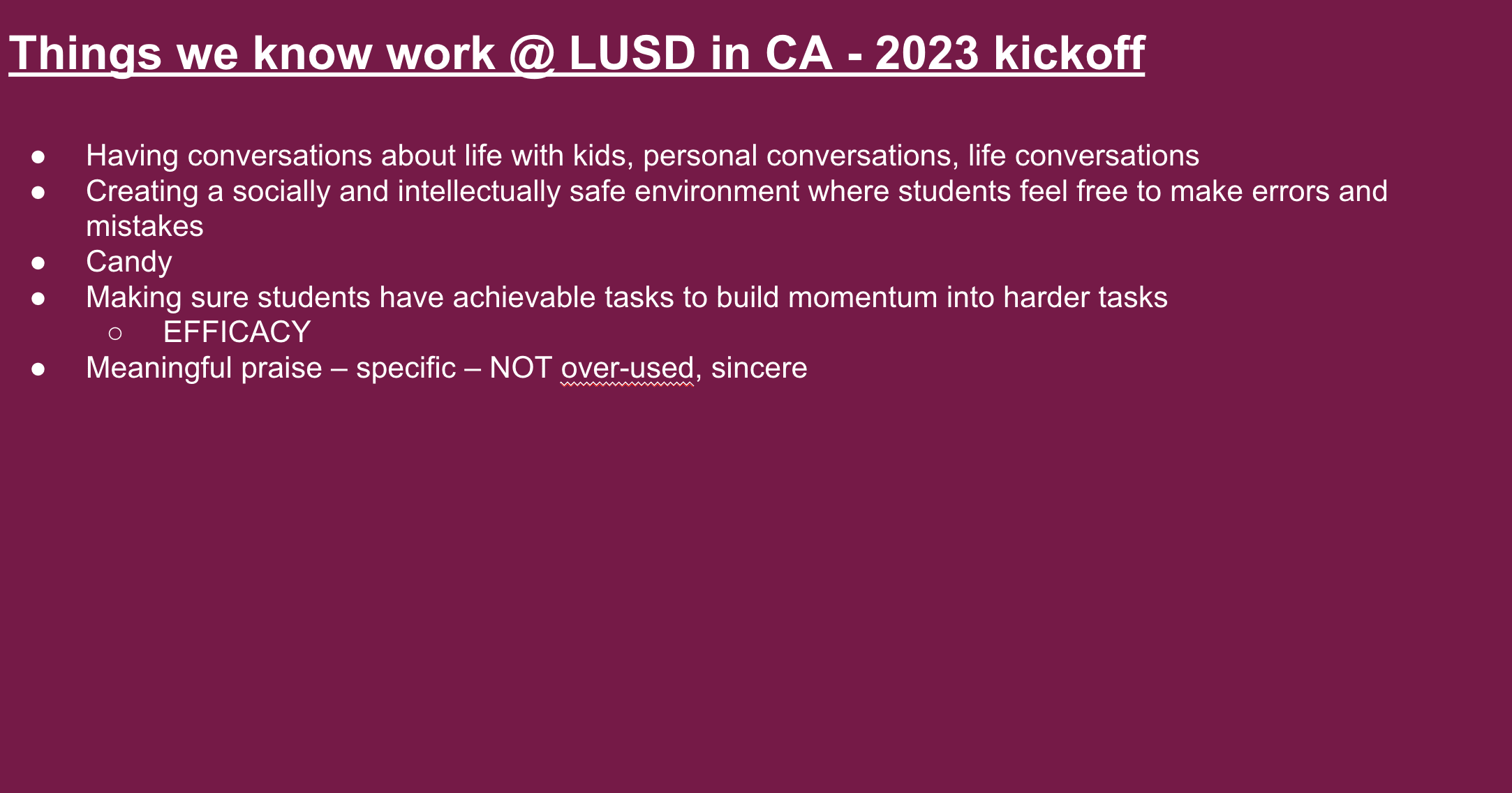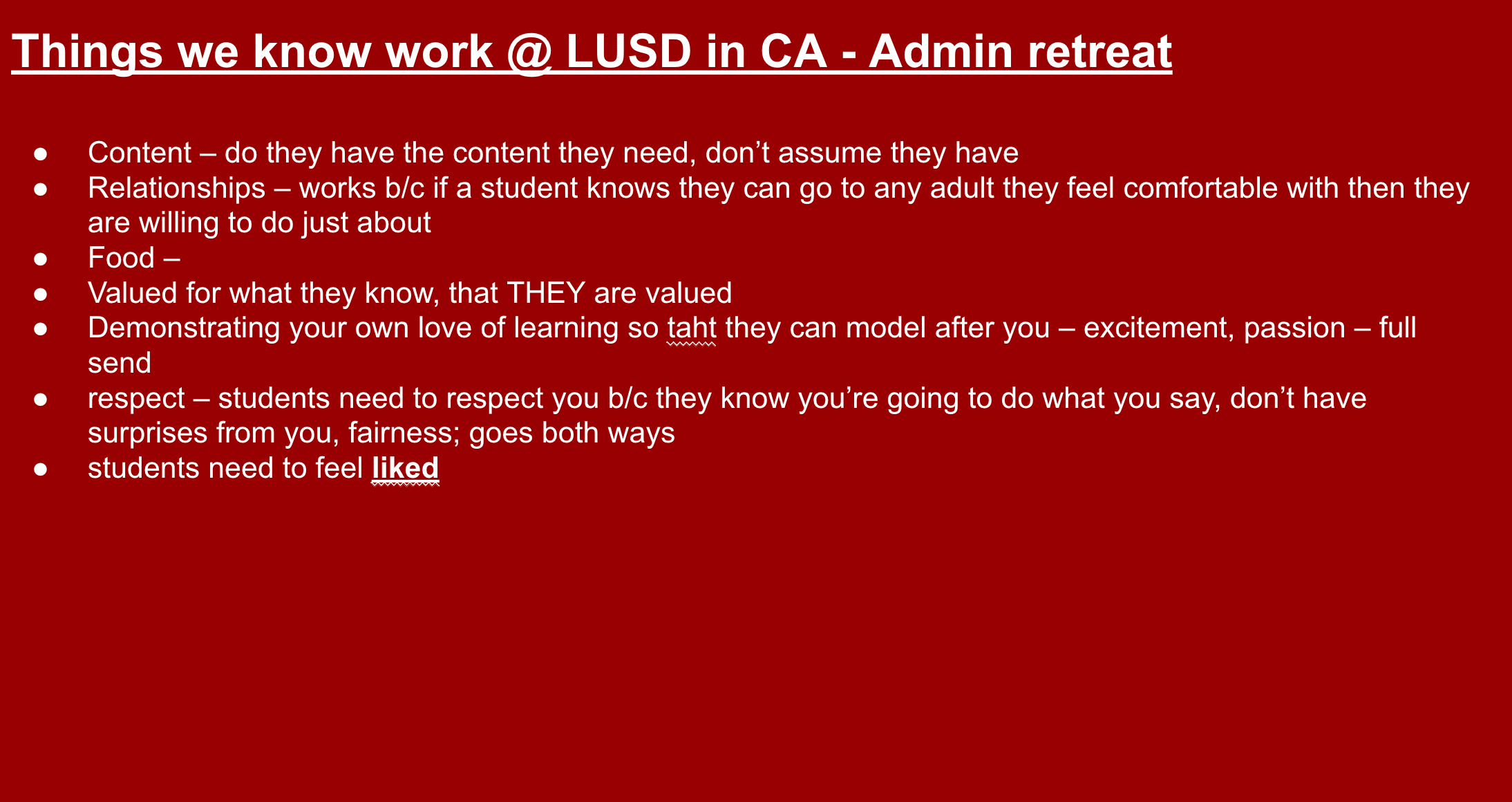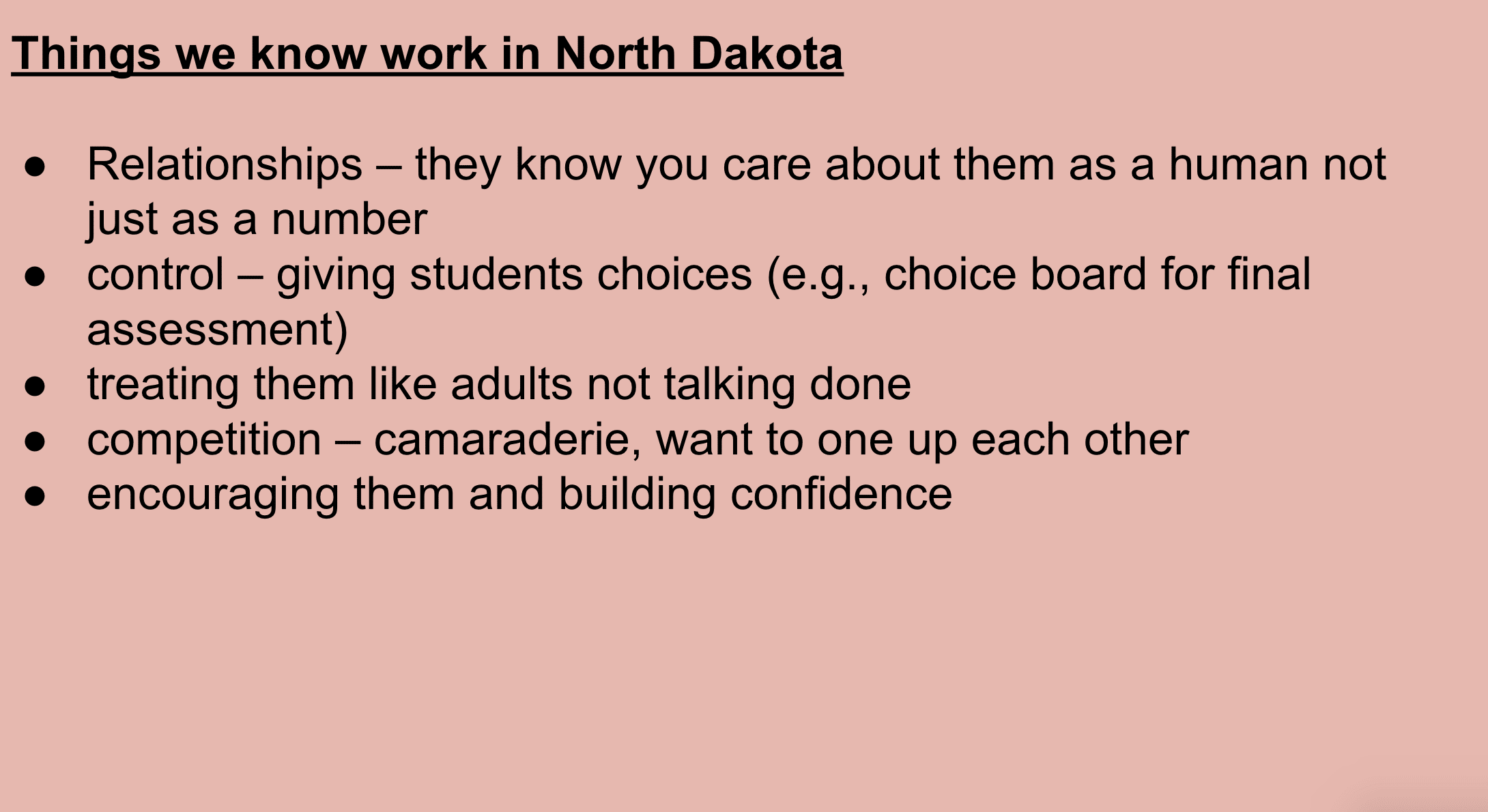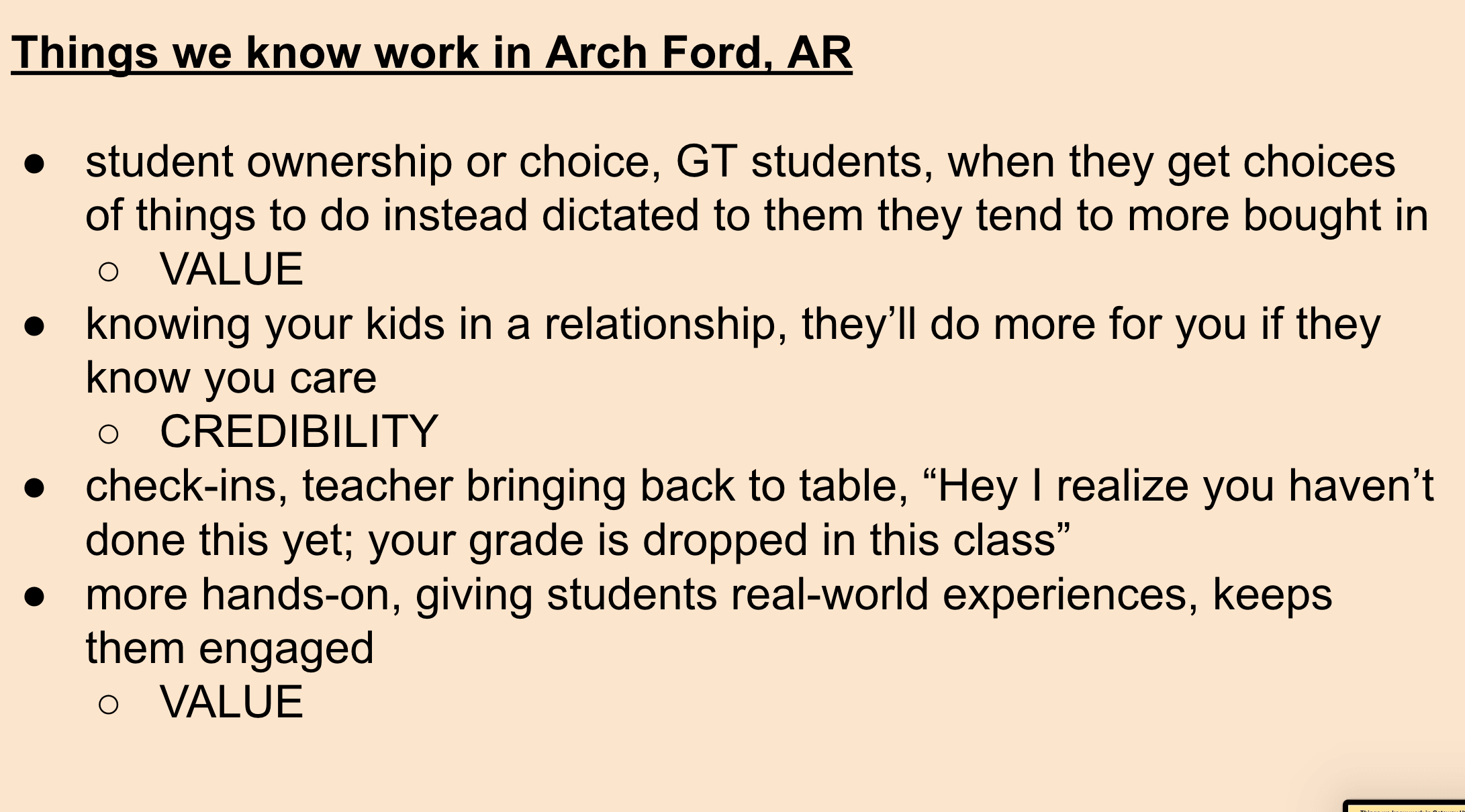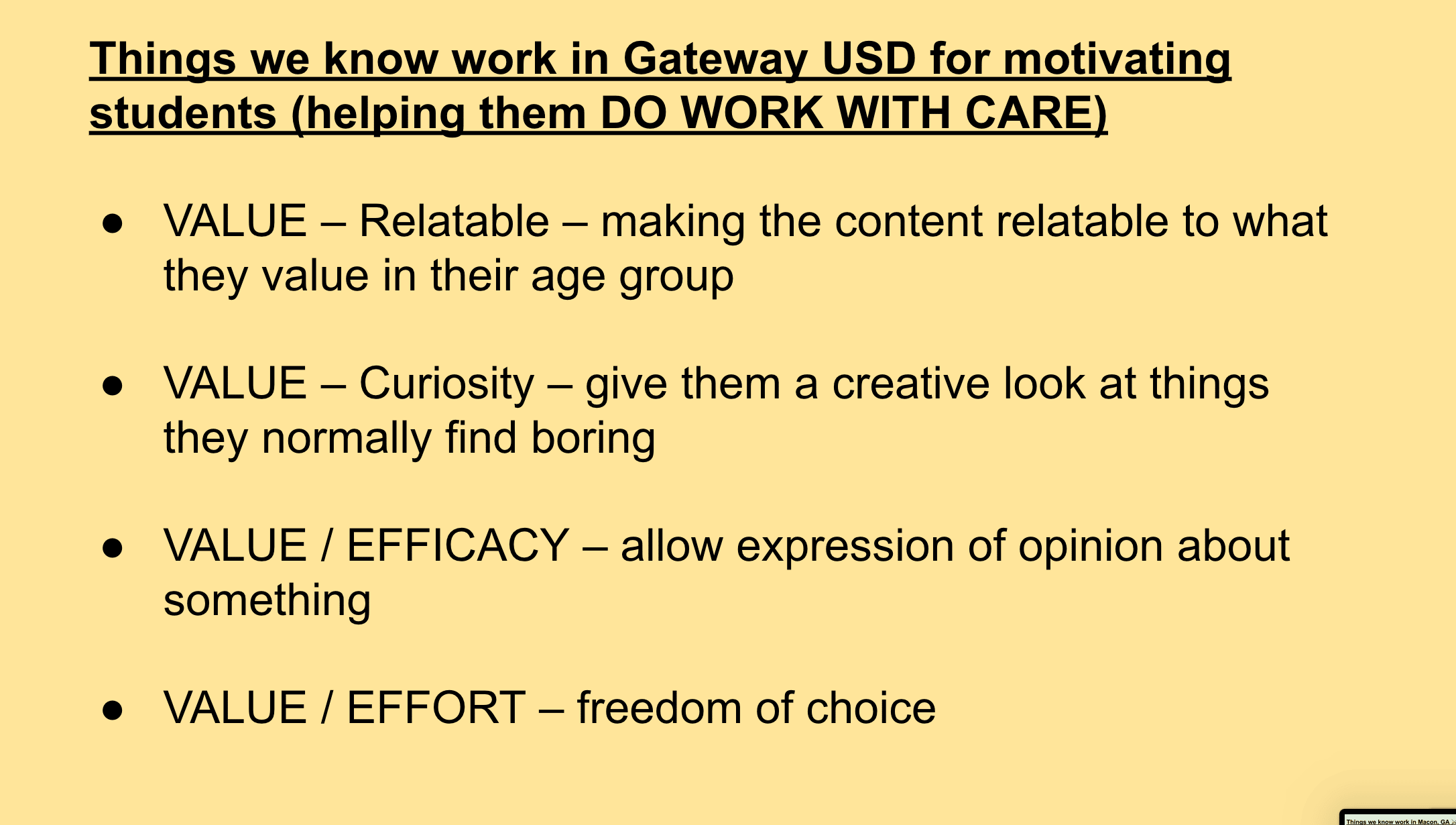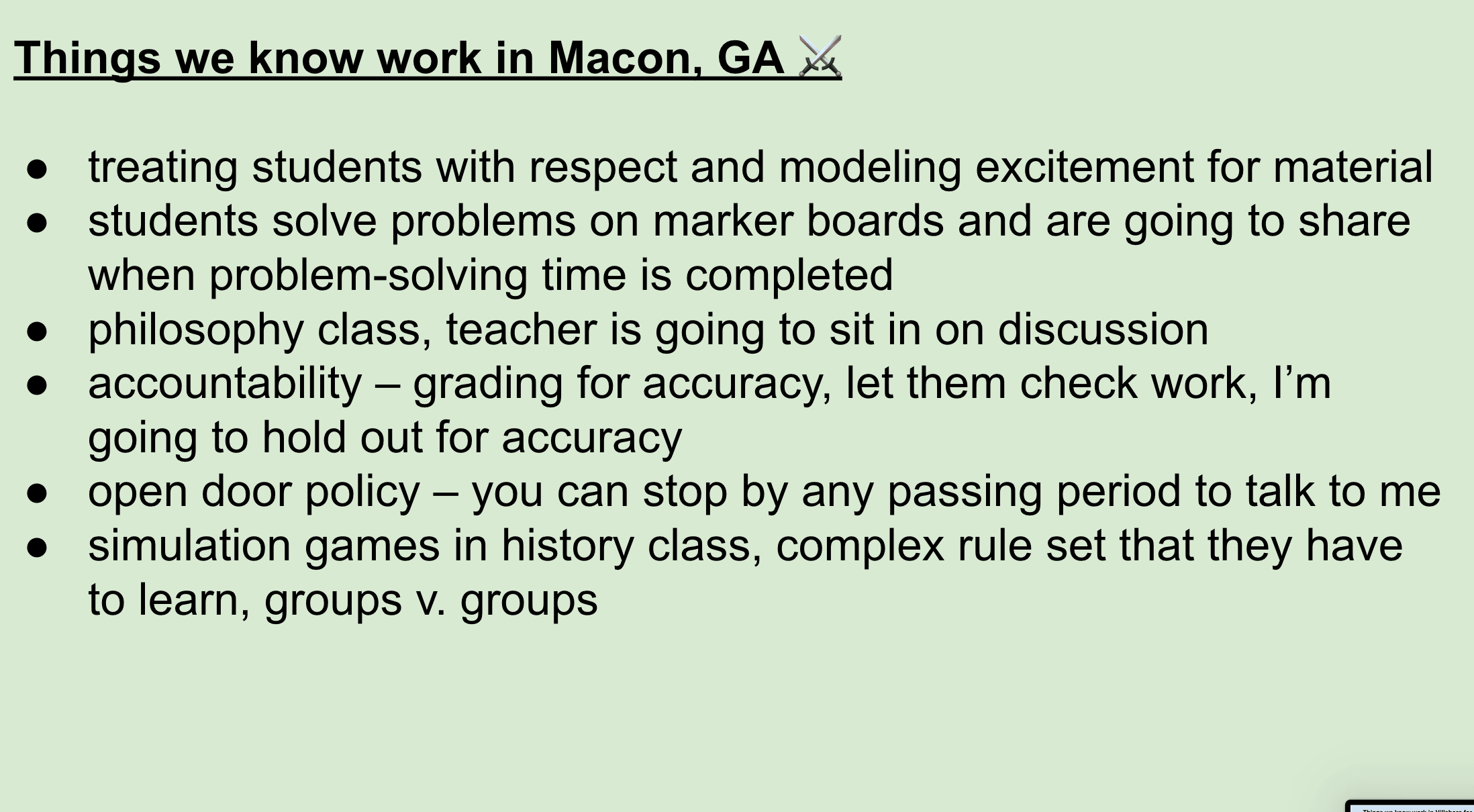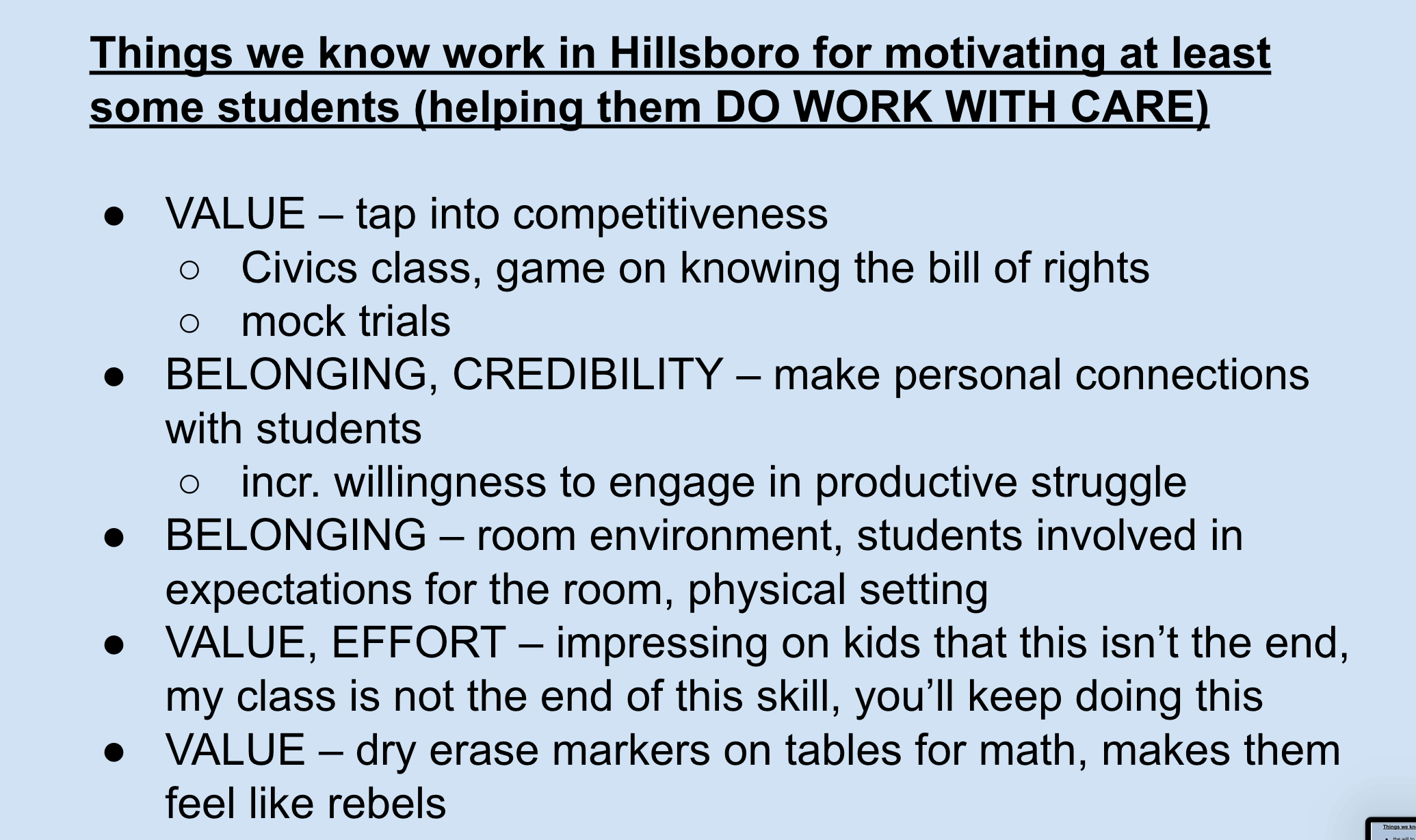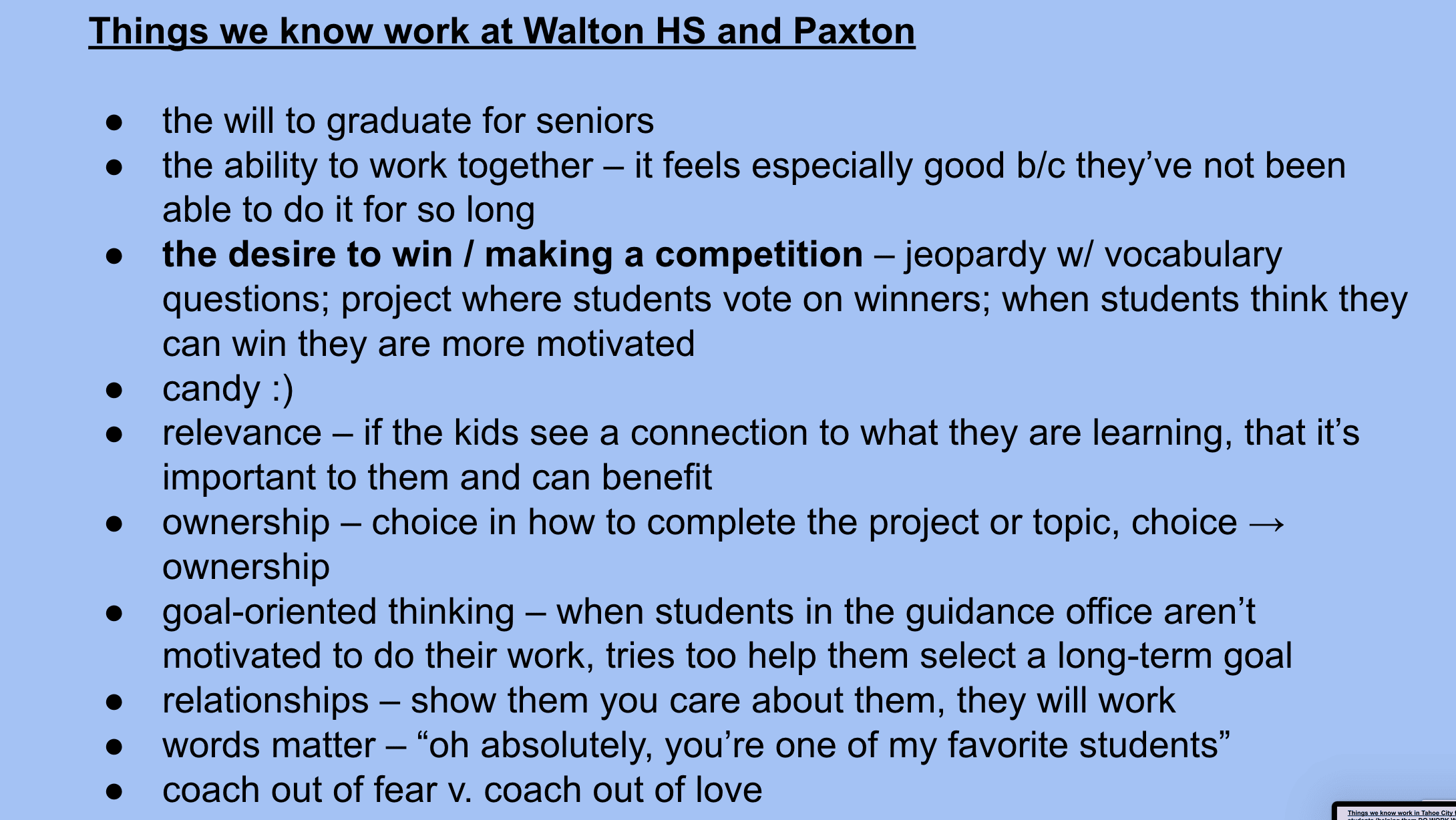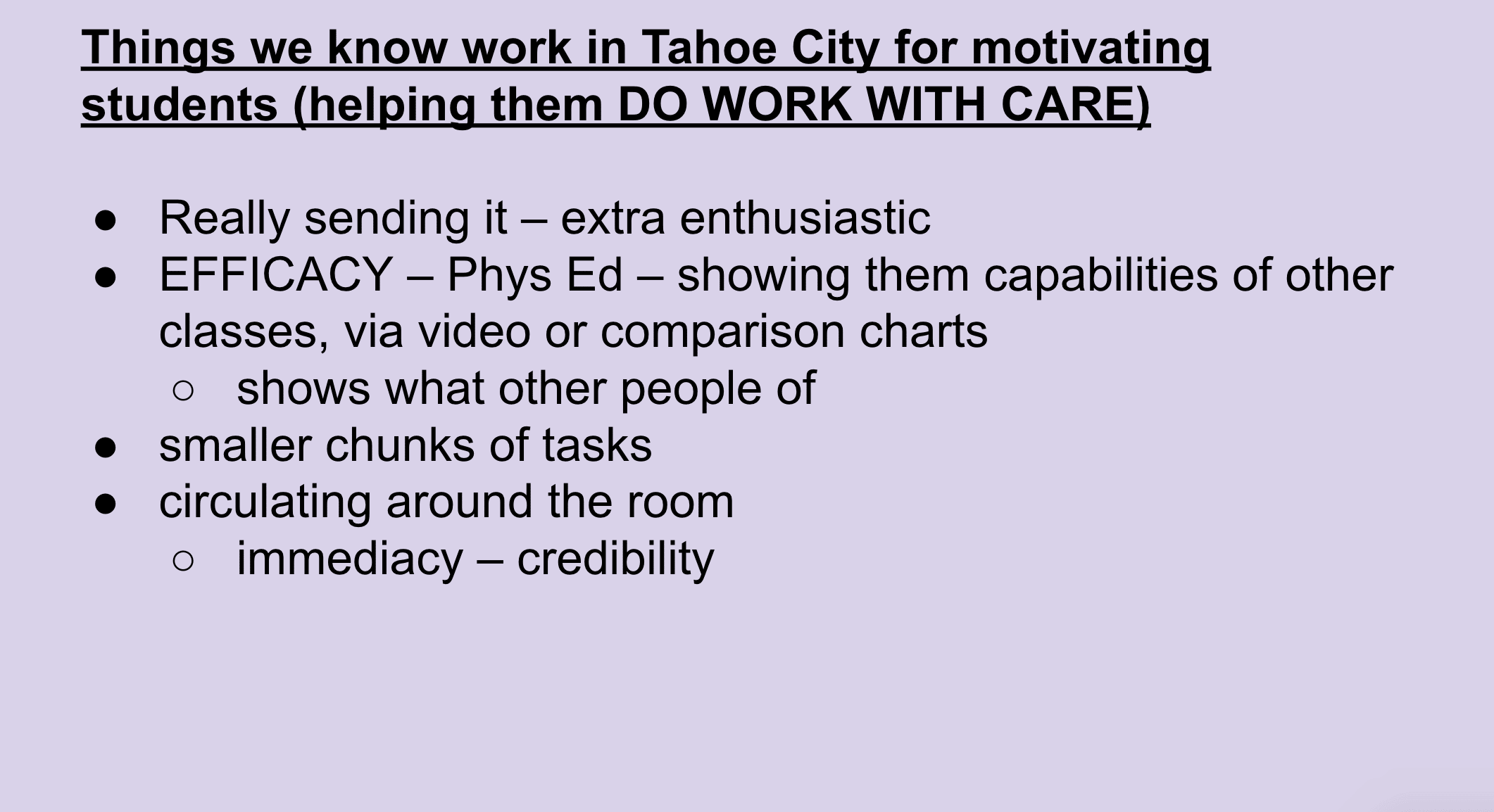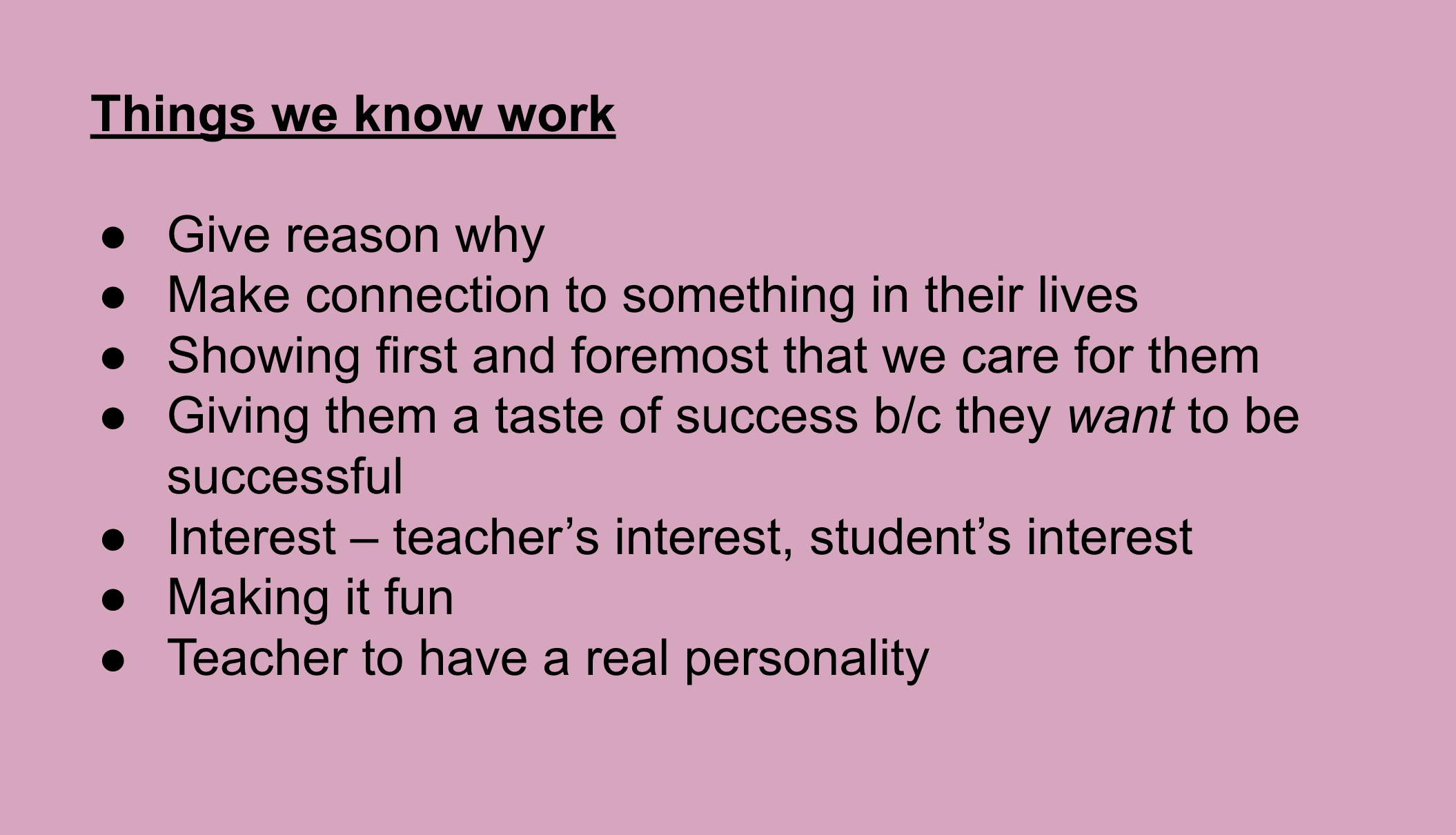 So, that's a lot.
Yes — like, a LOT a lot.
And it demonstrates a key point of my talks and my work: our profession doesn't lack strategies. The Internet overflows with ideas for how to do this job. When it comes to student motivation then, the last thing we need is more strategies or techniques. I like to say, "We need more techniques like we need lobotomies."
Instead, what we're starving for is *clarity.* Ready and robust answers to basic questions, like:
How does student motivation work?
Why do some methods work exceptionally well and some don't?
How can we create care-conducive environments all across the school day *without* needing to be some kind of life-sacrificing, Hollywood-ified caricature of teacher-as-superhero?
And for each of these, we don't need the kinds of academic answers I used to give in college ed class essays. Instead, we need practice-level theories; functional, daily-use mental models.
Clarity like that — that's what we need.
This is why it took me so long to write my new book . I had to write it about five times — and each time, I'd get to tens of thousands of words and I'd realize,
"Shoot. There is way too much here."
"Shoot. I'm turning this into one of those infinity-strategy books."
"Shoot. This is confusing."
But finally, about last July, I started the final final draft of the book that's now about to go to print. And gratefully, I was able to transform my thinking from this: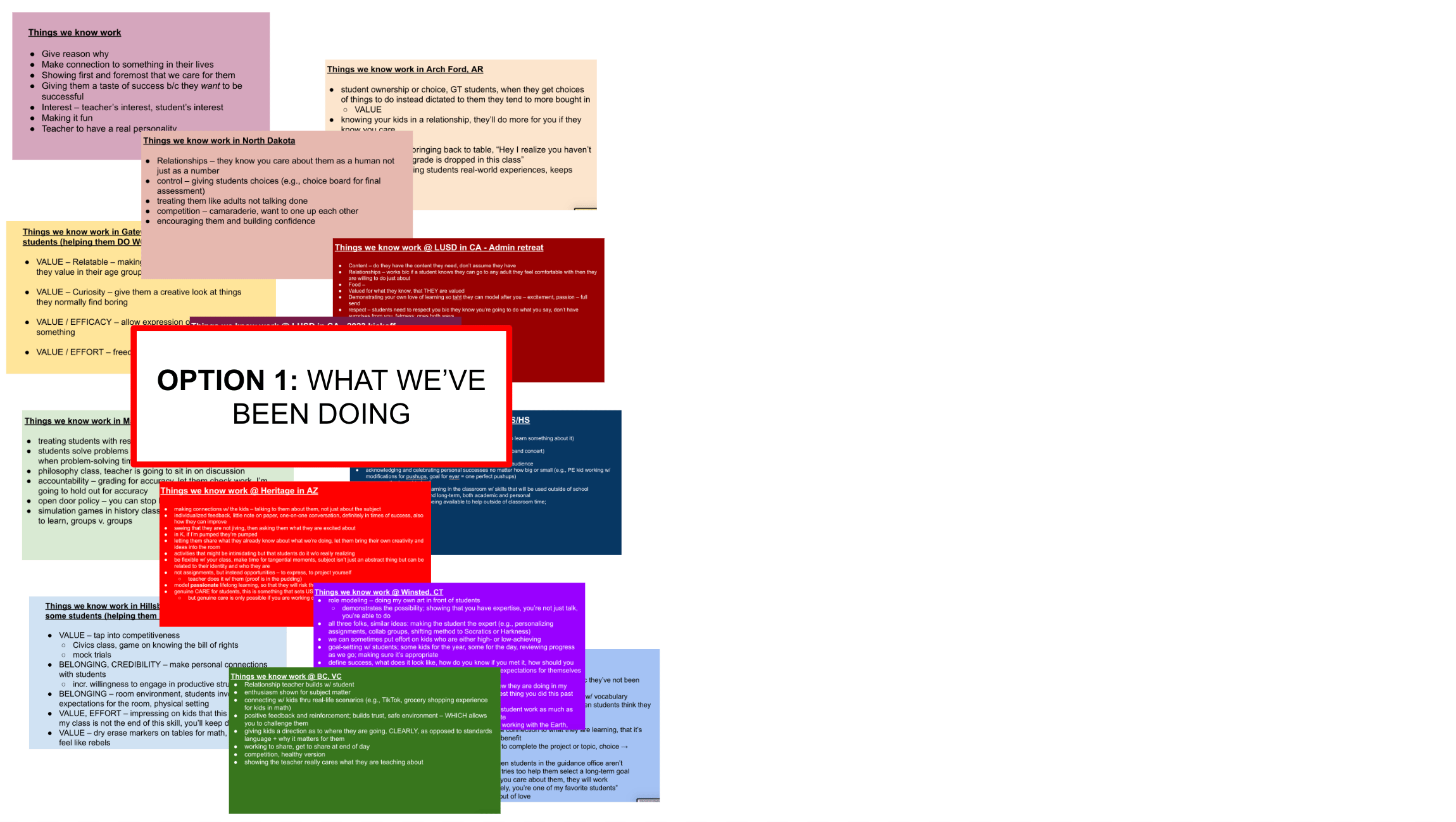 to this: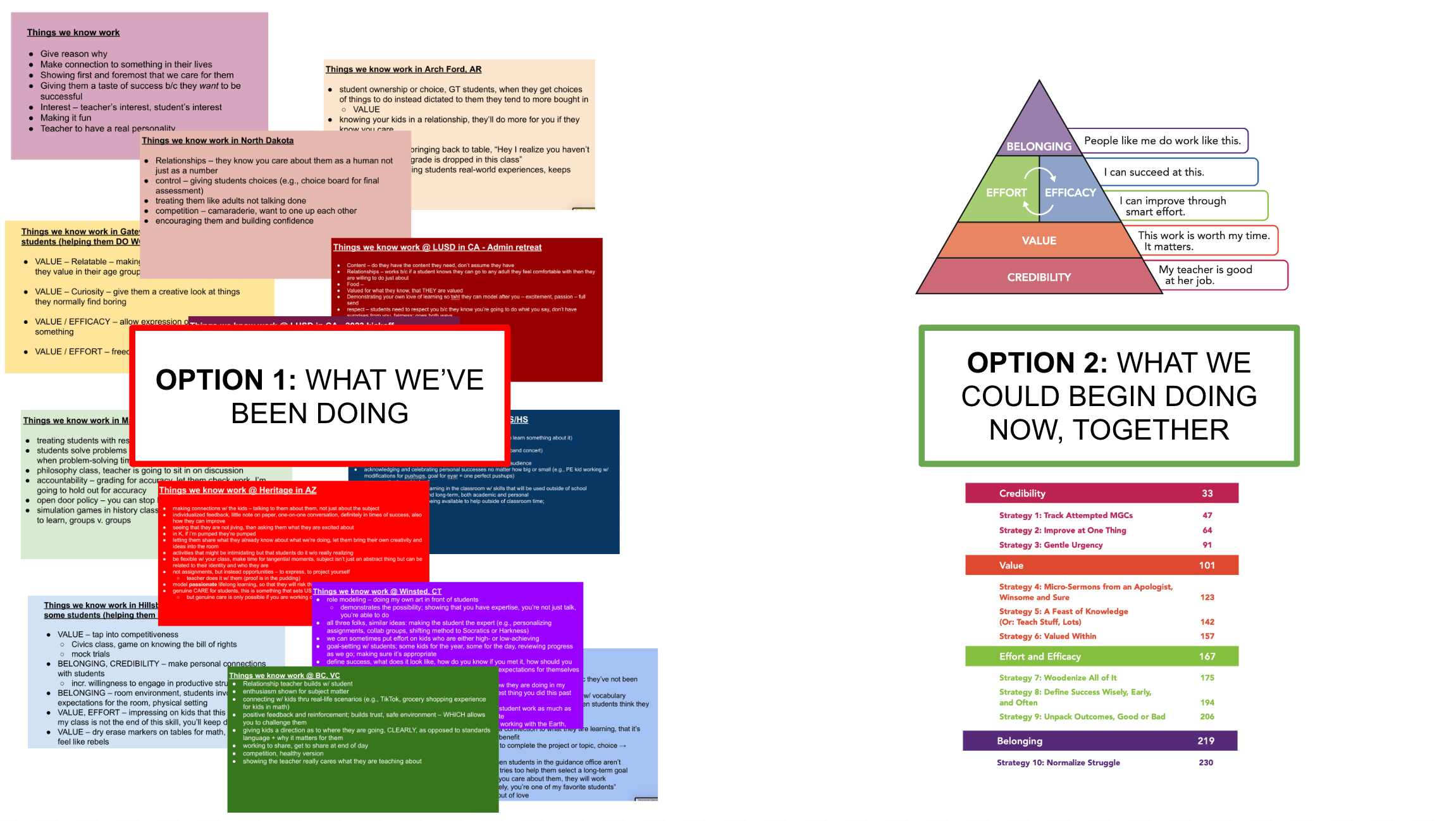 Here's a bigger image of that Table of Contents: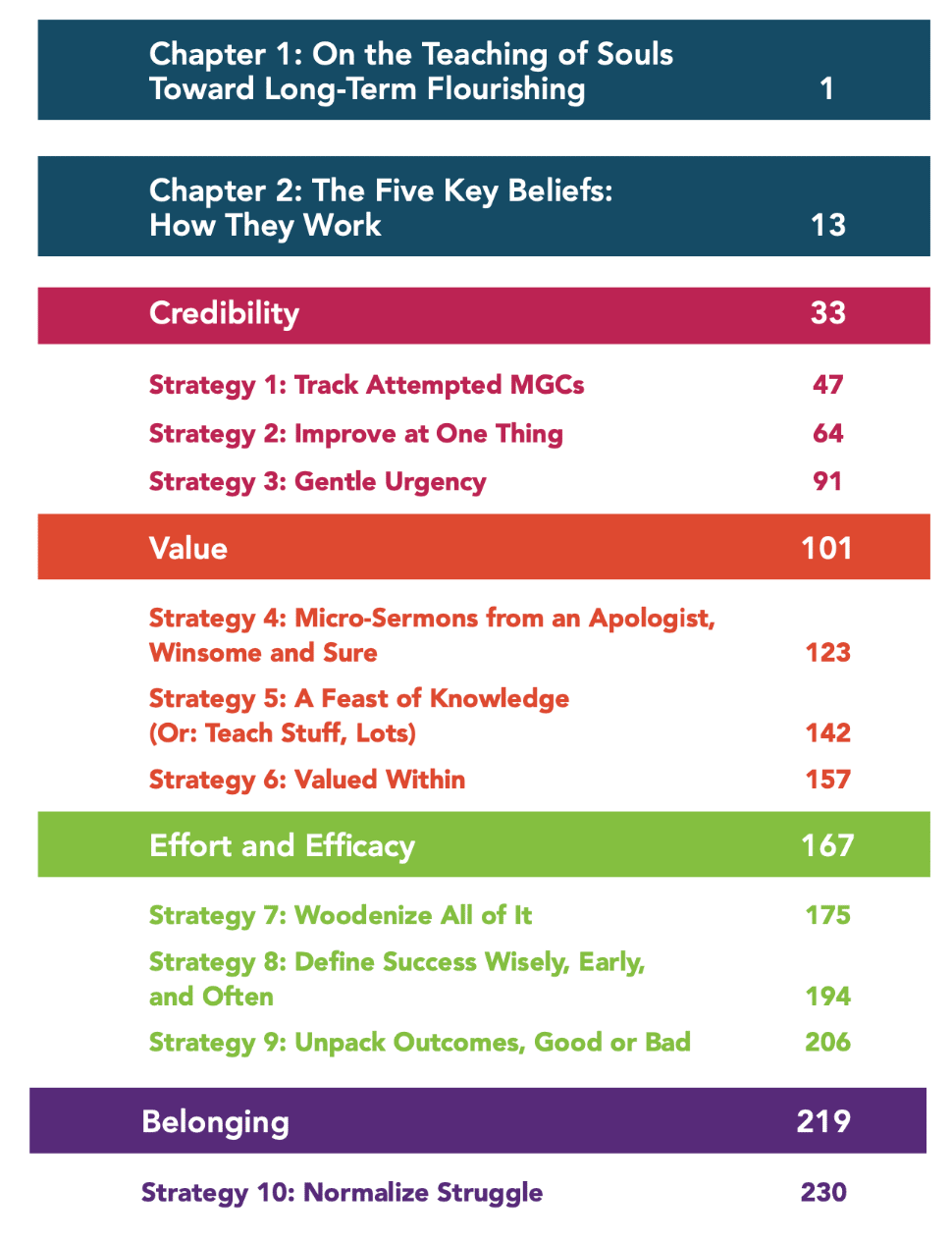 So, whether your takeaway today is to pre-order my book for your team , contact me re: a PD partnership with your district , or just question the sense you can get in this profession that more strategies = better teaching, I hope you have a good day.
Best to you,
DSJR